Welcome to DTP Precision Rebuilding
Custom built differentials, Rear end rebuilding, and more!

Be sure to check out DTP's full list of services. Click the the 'Contact' section for shop hours and address.
CLICK IMAGE FOR CARB SERVICES

Precision Rear End Rebuilding and Differential Repair

Chevy 10 & 12 bolt

Ford 9in, 8.8, and more

Dana 44, 60, 70

Foreign Models, Toyota, Datsun/Nissan

Custom 9in housings

Custom 4 bars and 4 link installs

Custom rear disc brake conversions

Specialized Maintenance and General Repair for

Classic Car general repair & Maintenance

AirCooled VW Type 1, 2, & 3

Pre 75 Chevy, Ford, GM, Dodge

Toyota, Datsun

Lexus (Factory Trained Tech)




Performance Carburetor Rebuilding

Weber IDA IDF DCOE DCNF

Dellorto DHLA DRLA

Holley, Carter, Edelbrock ALL models

Mikuni, Solex, SU, Stromberg

Perforance Engine Rebuilding

Chevy & Ford SB or BB

VW type 1

Ford FE

Marine, street, Off-Road, or Race

BOP specialized rebuilding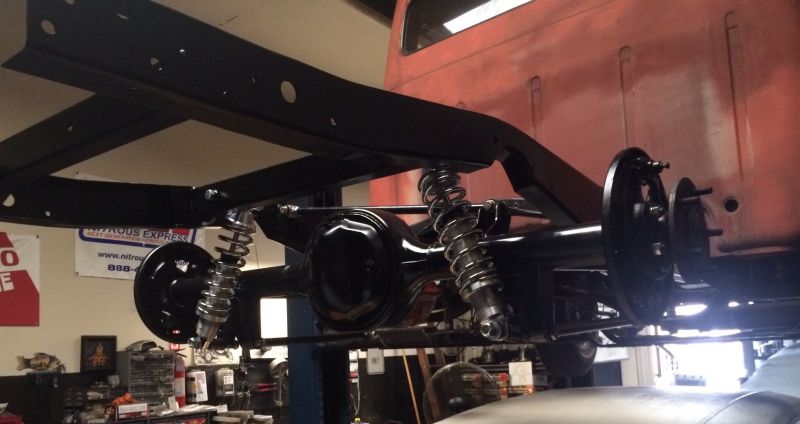 At DTP precision Rebuilding, we can build it Bigger, Better, Badder & Faster. Located in Stanton, CA; we can service all of Orange County, and beyond! As owner/operator I care and go the extra mile to make our cars the best they can be. I do complete auto maintenance and repair - from brakes to shocks, engines to suspension, I can build it to last!

Bring your car or truck in for car modifications, car repair, or just vehicle maintenance. From complete car and truck restorations, to hand built race cars, DTP can rebuild it.

Feel free to browse our site and click through the links available. If you have any questions, need a price quote on our services or would like to speak with me about some of my street or racing motors please feel free to give me a call.